Occupational safety and health risk prevention services
Fund
Artá Fund II
Activity
Occupational safety and health risk prevention services
Type of operation
Buy-out/Build-up
Investment date
2019
Exit date
–
Leading player in the Spanish occupational risk prevention market. 
Preving offers a portfolio of occupational health and medical prevention services to more than 70,000 companies in Spain, covering a workforce that exceeds 600,000 employees.
Since Artá Capital entry, Preving has completed 6 bolt-on acquistions.
Preving's activity continuously contributes to the improvement of health and safety standards for Spanish workers.
PORTFOLIO
Our Investments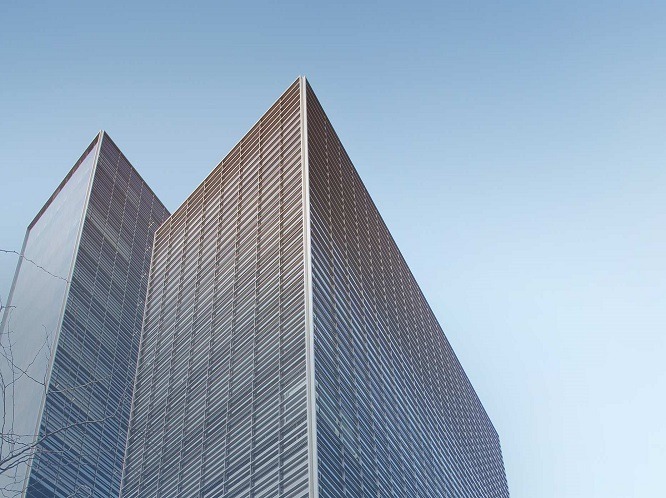 Business services outsourcing
Branded snacks
Manufacturer of coated panels and furniture components