Fund
Artá Fund II
Activity
Branded snacks
Type of operation
Buy-out
Investment date
2022
Exit date
–
Facundo is a leading producer of snacks, commercialized under a highly recognised brand built after 75 years of presence in the Spanish consumer market.
The group has two modern production facilities in Palencia (Spain) and sells millions of snacks yearly to a loyal customer base in the convenience and modern retail channels.
Its flaghship products are the sunflower seeds, a healthy-indulgence snack rich in fiber and antioxidants, and the corn rings, marketed under the iconic brands "Facundo" and "Chaskis", respectively. As part of its commitment with innovation, Facundo keeps launching new products, with enhanced healthy features.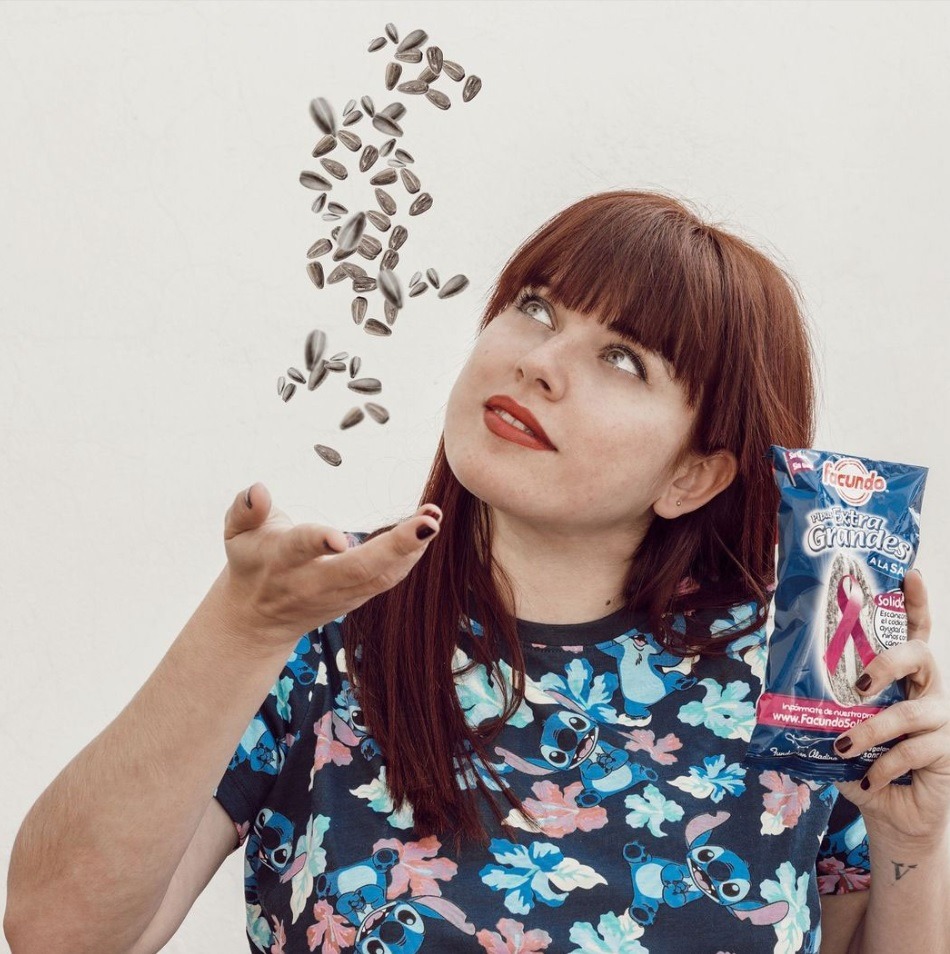 PORTFOLIO
Our investments
Business services outsourcing
Manufacturer of coated panels and furniture components